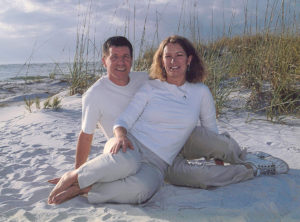 Duane Skene started Sweet Manna Fundraising in January of 2017 as a new and fresh option for fundraising in this part of South Carolina. I am the exclusive dealer for Butter Braid pastries for six counties. Groups in other parts of the country have enjoyed & profited from these products for many years and now they are available here too!
---
Our Company Mission:
We take great pride in standing for honorable causes and dedicated service to those in need of raising funds. It is then our mission to provide superior service and support in all ways possible to help you achieve your goals.